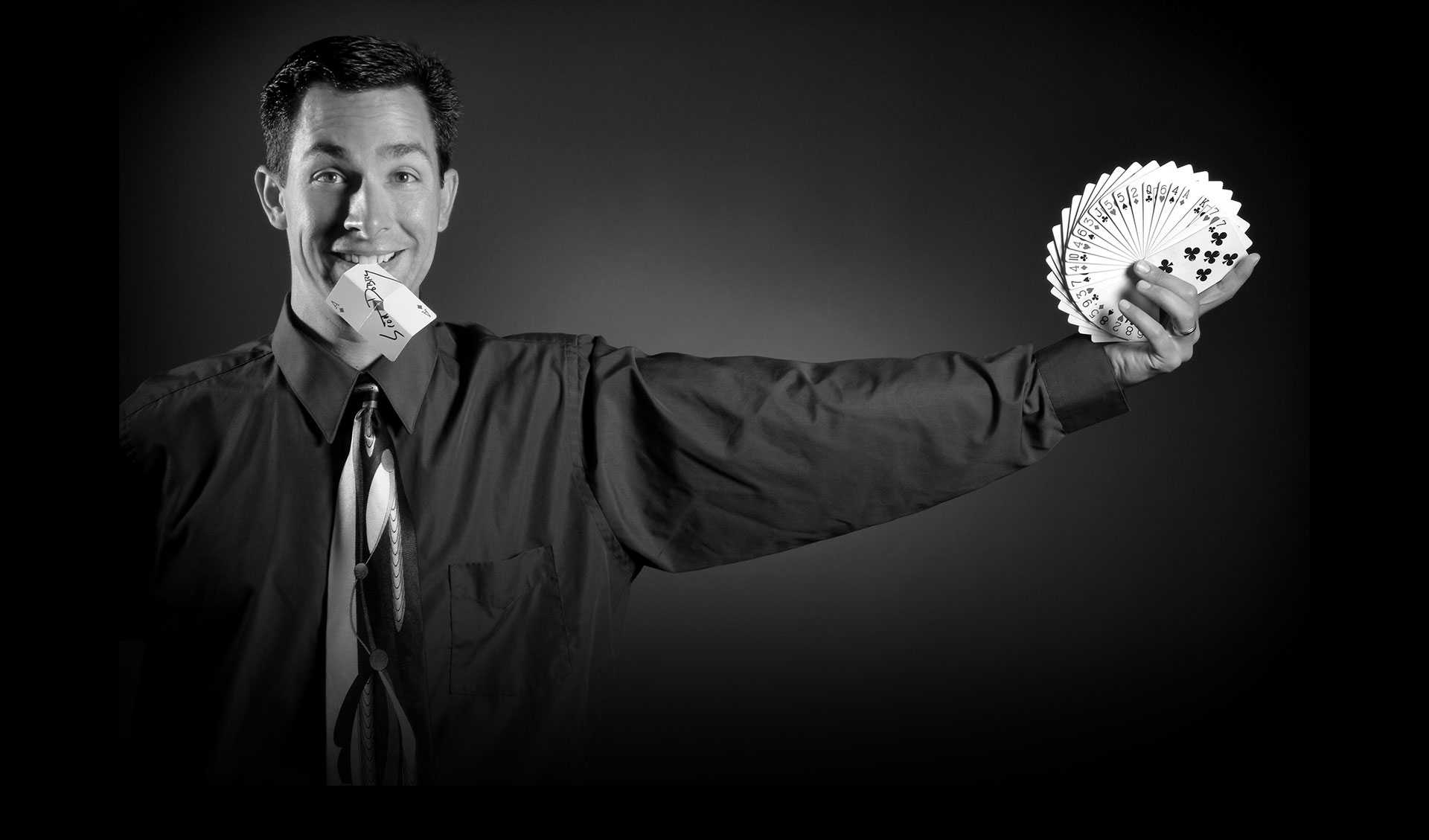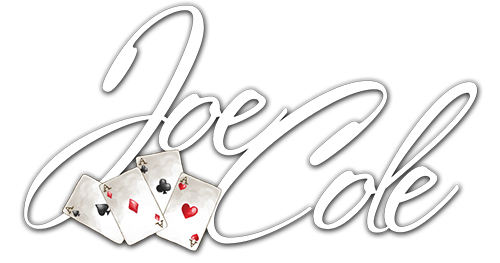 Joe Cole is an award winning magician and entertainer who specializes in making events more memorable and fun. His clients include Merril Lynch, Cox, Century 21, Union Pacific Railroad, Mutual of Omaha, Harrah's Casino, Blue Cross Blue Shield, ConAgra, Double Tree Hotel, John Markel Ford and many others.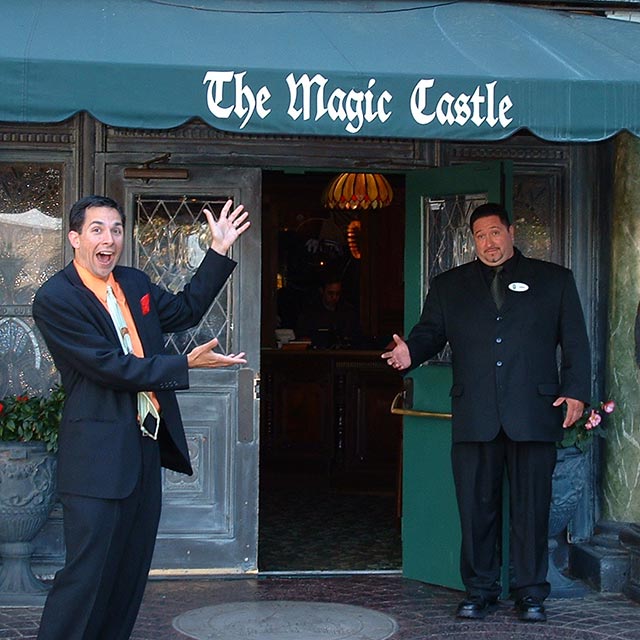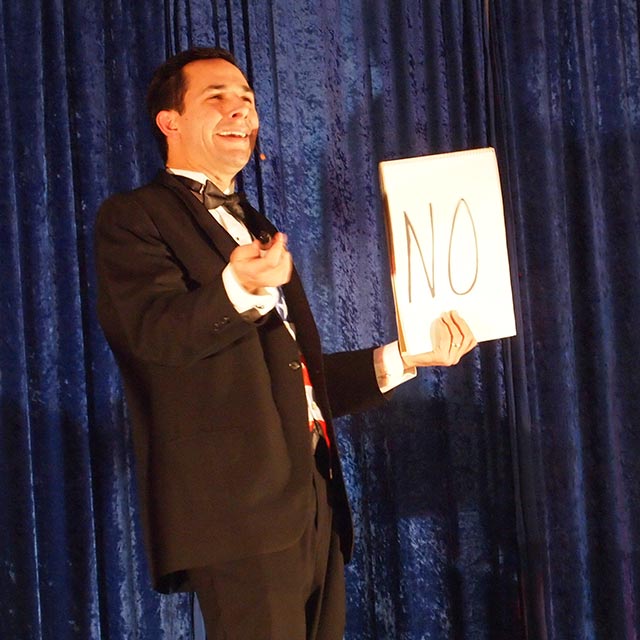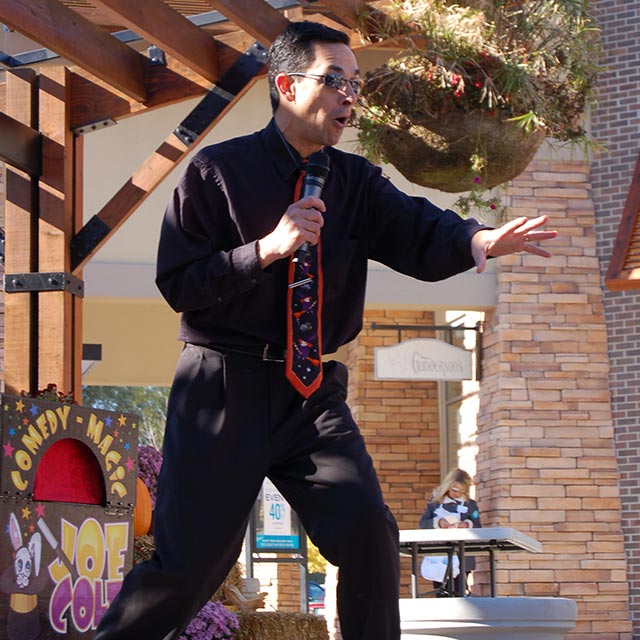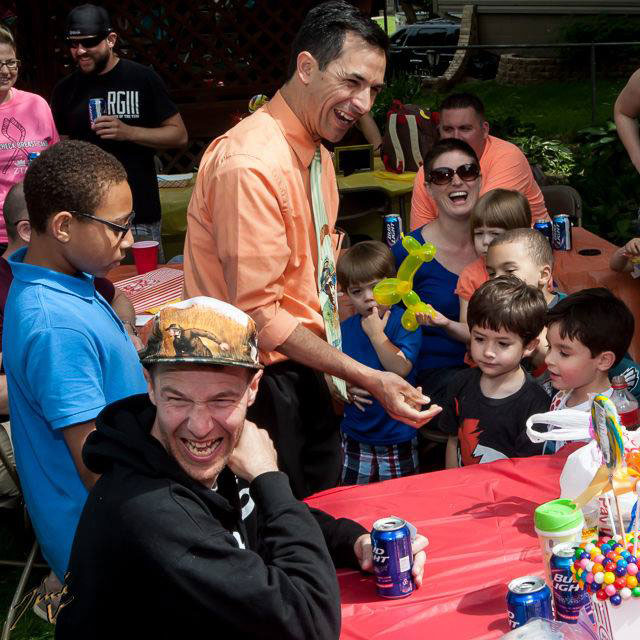 Quality entertainment that gets everyone involved and keeps them laughing is one of the major keys to making your event dynamic and impressive. – Joe Cole
About me

---
Joe caught the "magic bug" at the early age of 8 when he discovered his older brother's magic set tucked away in his closet consisting of a makeshift cape, a cardboard hat, and numerous plastic props of prestidigitation. Joe's act has come a long way since then, but it was a wonderful start to his successful career.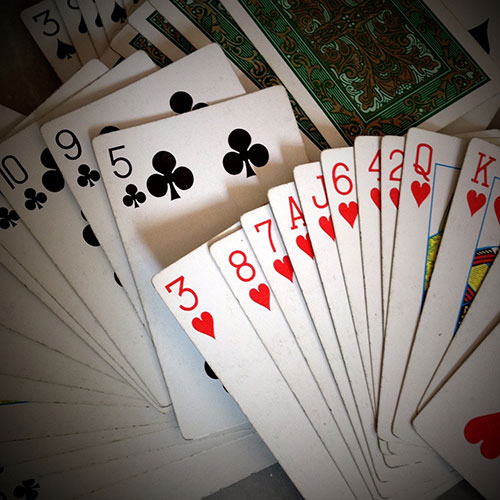 WEEKLY EVENTS
Sunday – The Good Life (202nd and Maple) • 6pm – 8pm
Monday – The Good Life (180th and Pacific) • 6pm – 8pm
Tuesday – Upstream (Downtown) • 7pm - 9pm
Wednesday – The Good Life (96th and Hwy 370) • 6pm - 8pm
Friday – The Good Life (Hwy 31, North of Cornhusker/ Gretna) 5 pm – 7pm
Thursday – Upstream (Downtown) • 7pm – 9pm

---
LEARN MAGIC
You want to learn some magic and Hogwarts isn't close to you? Check out our local magic club! CLICK HERE Tell them that Joe Cole sent you!