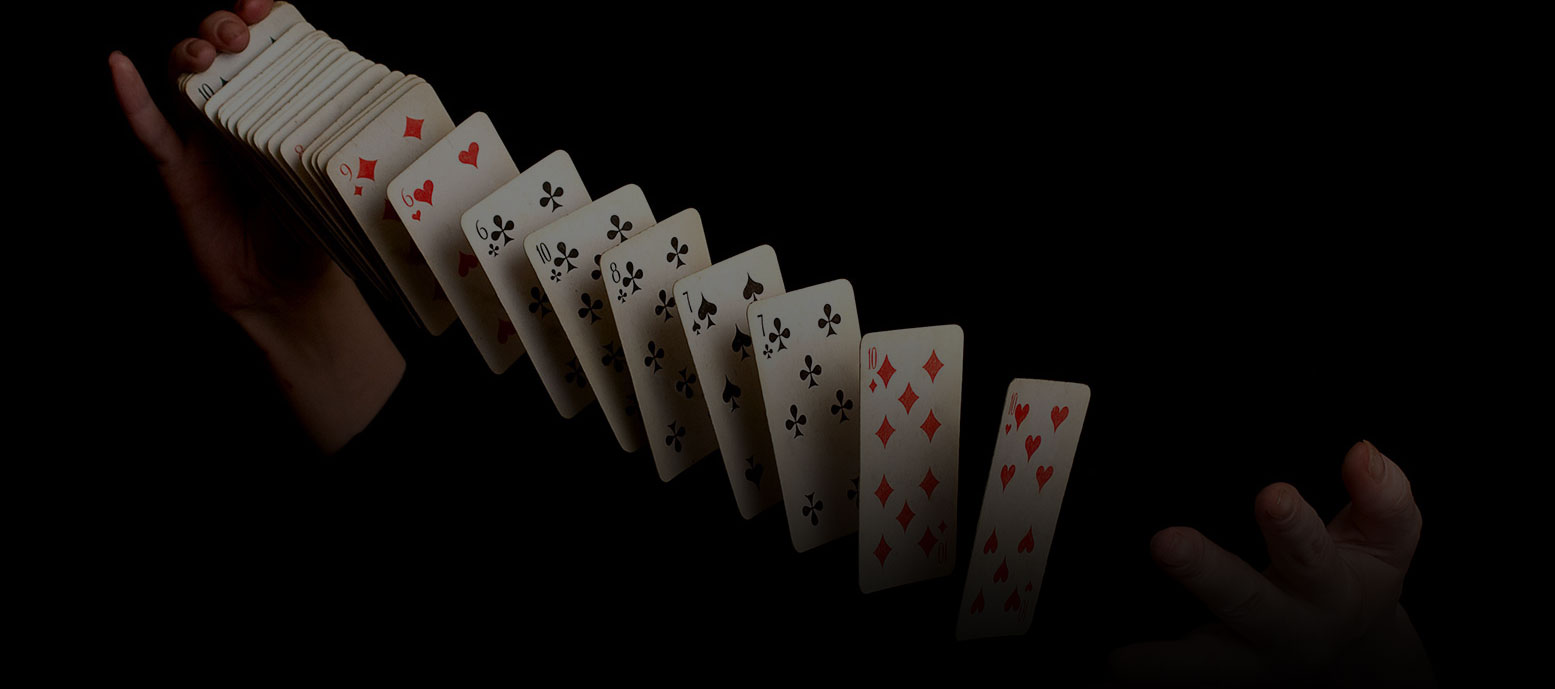 About The Show
---
Quality entertainment that gets everyone involved and keeps them laughing is one of the major keys to making your event dynamic and impressive.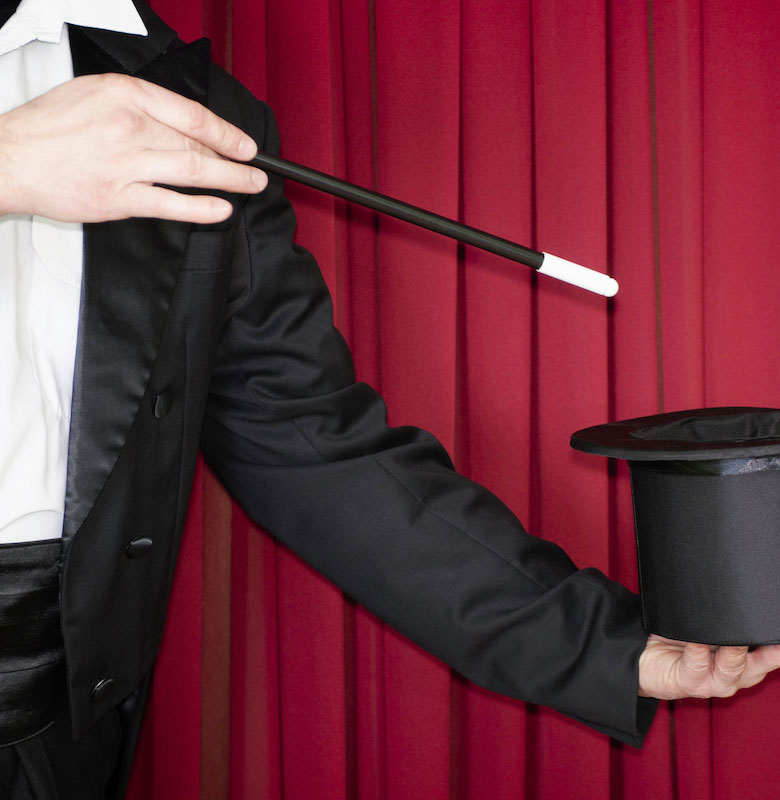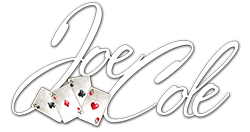 STAGE SHOW
STAGE SHOW

---
This show works for groups of 50 to 700 people. Perfect for Holiday parties, family functions, and award ceremonies. A combination of close-up magic during the cocktail hour and then a stage show directly after the meal. Show includes lots of audience participation! Come and see why he received the most original act award in New York City in a National Competition!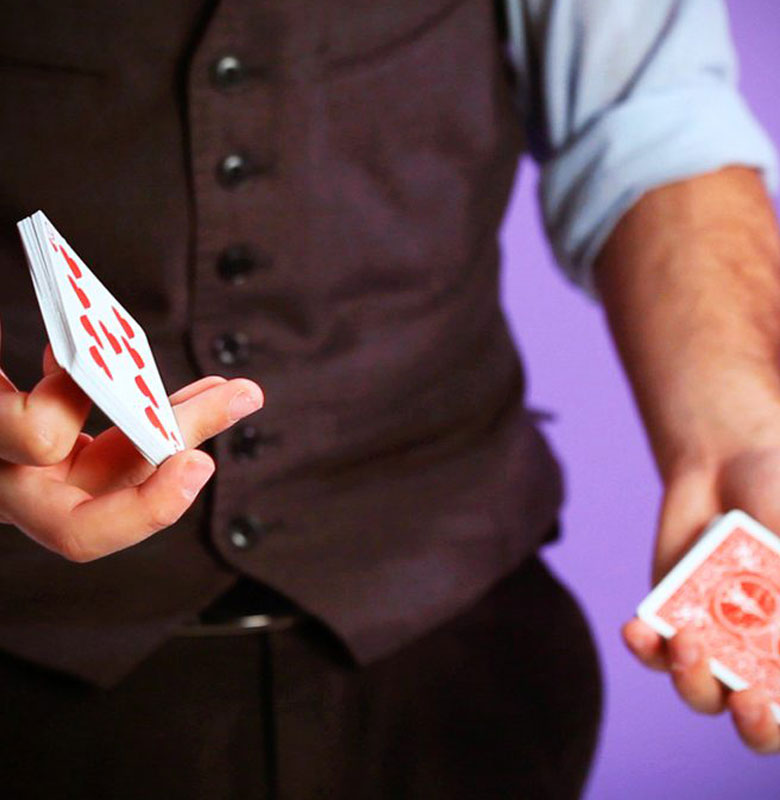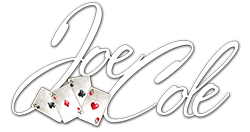 CLOSE UP SHOW
CLOSE UP SHOW

---
Great for private parties, grand openings, and special events! This magic is performed inches away from his audience, taking Joe's skill to a new level as he wanders through the crowds and demonstrates his magic with coins, cards, and borrowed objects right under their noses. Joe proved himself to be the Best Close-up Magician in New Orleans, competing against magicians around the world in 2001. You too can experience this award winning magic at your next event!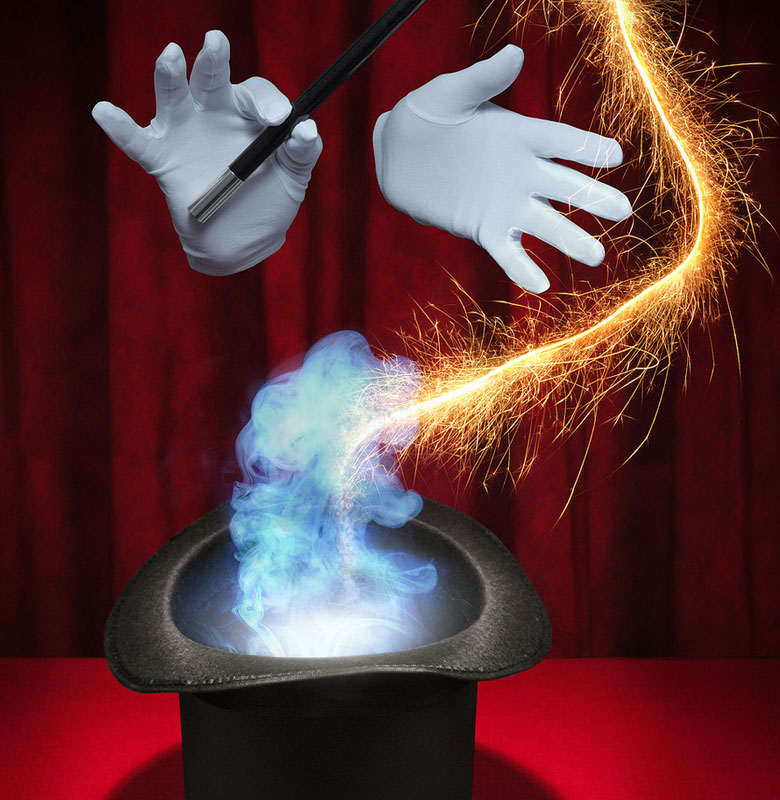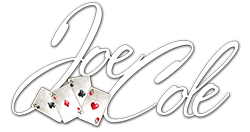 BIRTHDAY PARTY SHOW
BIRTHDAY PARTY SHOW

---
The birthday party show is a one hour performance that works great on any family room floor. The magic is geared specifically to the ages of the children and the adults enjoy the performance as well. The show includes magic, balloon animals and hats, some magic giveaways, a magic t-shirt for the birthday "star" and the birthday child is the star of the show when they produce a live dove from no where!